What our
clients say about us
The developer really exceeded our expectations. He was very responsive to questions and was able to deliver the website with great results. Me and my team were amazed with the design he did for us on the website and very approachable during meetings as well. He is highly recommended.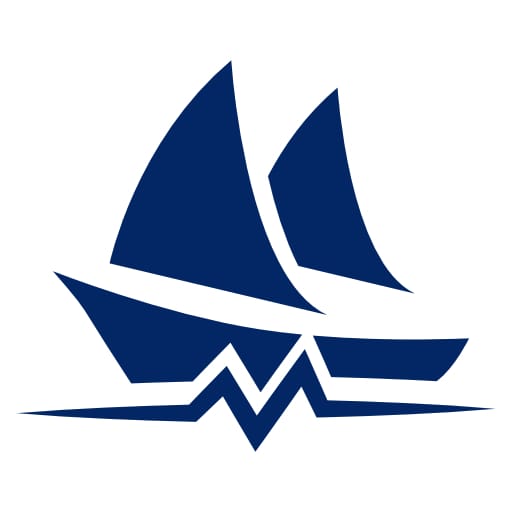 Voyage Medical Primary Care
Fantastic service. My order was delivered faster that estimated. Communication was timely and clear! OrionWP exceeded my expectations! He went above and beyond to ensure I was happy with their work.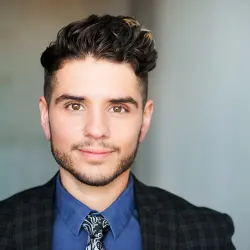 Amazing work! I will be purchasing from him again in the future.
Very good communication and provided a very professional service. Created a website that I loved and know will have my customers coming back to view. Highly recommend!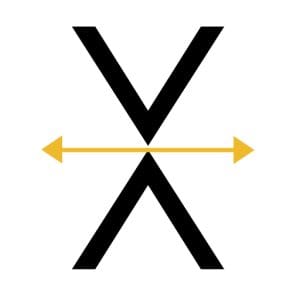 Wonderful work by OrionWP. Very competent webdesign with fast reply and professional, quality work. Recommending for sure!
Very communicative, precise, and great to work with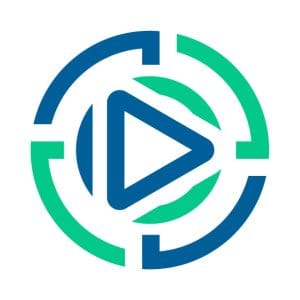 Really good comunicatin, very fast delivery and happy to help after site was done. Really recomend!
Happy with the end result. fast, efficient and what i was after.
This is the best web designer I have used. OrionWP designs are of course brilliant, but what really makes them stand out was the effort they put in to communicate and the confidence they give us. They go above and beyond to schedule Zoom calls to go through their creations, and to revise anything necessary while we're both on the call to make sure no time is wasted. This isn't something you come across every day. This team does not stop until you are proud of the site and does not leave you hanging. You can be confident you're in good hands if you go for his services.
Excellent to work with! Fast communication and built us a beautiful website. Highly recommend.