What our
clients say about us
Loved the website and the turnaround time was UNREAL! Highly recommend!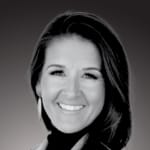 Texas Exotic Wildlife Auctions
OrionWP is really one of the best at this realm. Very easy to work with, delivers unexceptional results. We already have them to do the second project with us and they never failed us with and their attention to detail is very commendable.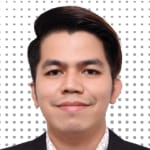 OrionWP is a gifted designer/developer studio and deciphered exactly what we needed. Our main request from them was for our site to be geared towards converting our wood floor service offerings and he created exactly what we needed and envisioned. Our website is faster, sharper, and better built than before. OrionWP also helped keep us on task and trimmed all the fat that was slowing our site down (way too many plugins and over-sized images). They delivered and we are thrilled with the final result! Big thank you to OrionWP team.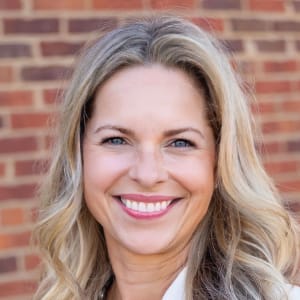 Amazing! You can trust OrionWP to create and outstanding website. Their work is just perfect and they are very reactive and kind on top! Fully recommend!
We were on an extremely tight schedule to develop an entirely new design for our corporate website and Davor and the OrionWP team came through and exceeded our expectations. Not only was the communication smooth and responsive, the work was exceptional and he even anticipated our needs before we asked. The end result was a very well designed website delivered in well before our deadline. Overall it was an amazing experience and we plan to continue to work with the team to develop the next stages of our website. Thanks!
Great communication and took a outdated website and made it a beautiful modern design. Highly recommend!!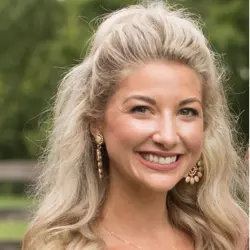 This is a GREAT web design studio. They are very organized and communicates very well. Despite our side not providing the info in the most understandable way, OrionWP was able to ask the right questions so we could communicate our vision. OrionWP was able to come up with a design and flow we are very happy with. I'd definitely use this studio again for future websites.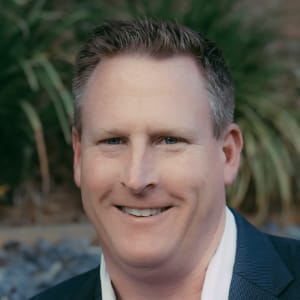 Had a very good experience, seller was very professional and responsive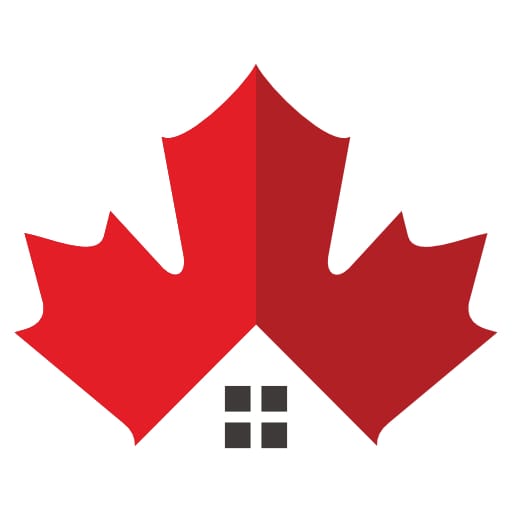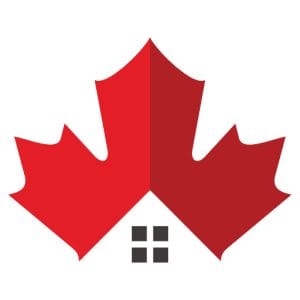 Canada Construction Contractors Inc.
Exceptional quality of work and communication skills. I would give them 10 stars if i could. HIGHLY RECOMMEND OrionWP web design studio.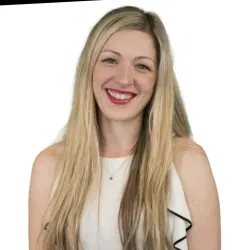 The developer really exceeded our expectations. He was very responsive to questions and was able to deliver the website with great results. Me and my team were amazed with the design he did for us on the website and very approachable during meetings as well. He is highly recommended.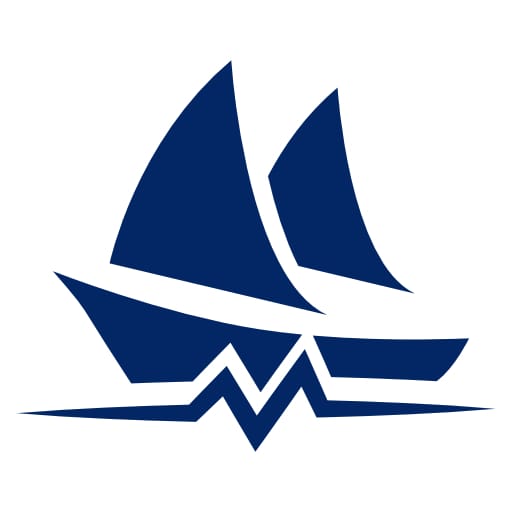 Voyage Medical Primary Care