Our web design experts deliver the highest quality websites you can always count on.
We design and create innovative solutions that works for your business.
We are OrionWP web design studio. We designe and develope WordPress websites from the year 2006. Helped more than 400 businesses to succeed online and improve their web presence. Delivered more than 950 websites on 12 languages in 28 different countries around the world.
We are helping businesses online with our unique approach to technology and web design solutions. The processes and systems we put in place provide a consistent, high quality service with a focus on conversion and usability.
Now more than ever, a responsive website should be in place and we make sure it maintains a high-quality standard.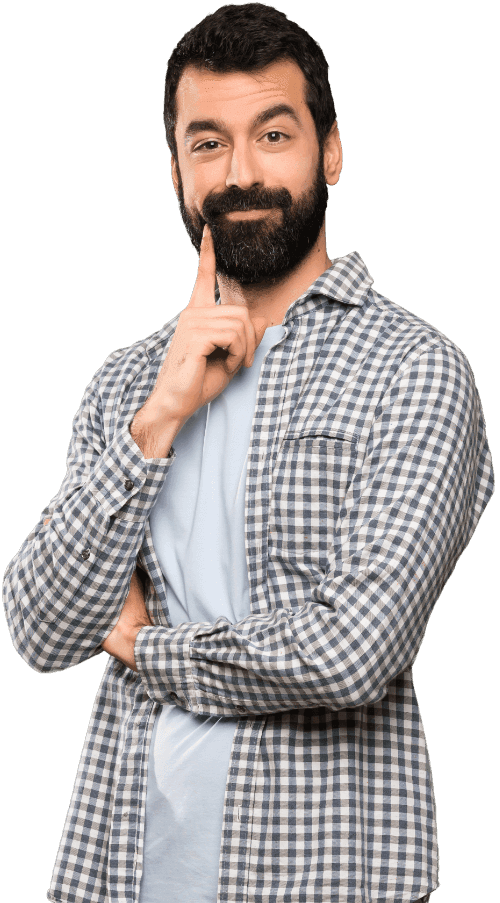 Our WordPress and Elementor Experts deliver the highest quality you can always count on, let us help you with all of your web design needs. Our relentless passion for excellence and customer service means we continuously learn and extend our knowledge.
Elementor Pro Expert & Web Designer
Creative Director & Designer