The only
all-in-one

Elementor
Web Design Solution you
will ever need
We're OrionWP web design studio creating next‑level websites by offering online service with all included solutions like Website Design, Landing Pages, Hosting, Security & Maintenance – we do it all.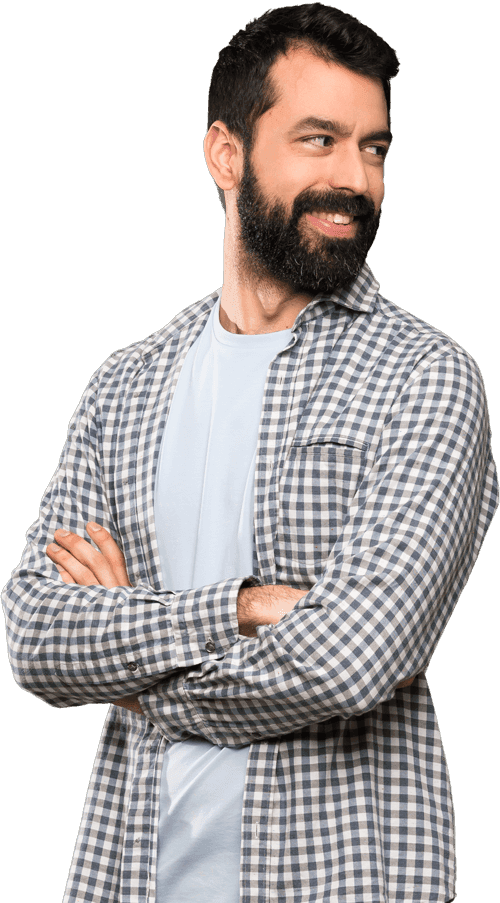 Trusted by Over 400+ Companies Around the World

Services for Modern
WordPress Website
With over 400+ clients across six continents, OrionWP is the number one choice for creating next‑level websites.
Make a statement with modern web design services designed to grow your business. Our web design team creates websites with your customer in mind focused on usability.
The Webshop Design team is committed to providing premier web design services designed to accelerate the growth of your business and is for large and small companies.
With OrionWP as your partner, you can rest assured that you have access to hosting options that are tailored to your specific needs. Let us help you find a solution that fits your budget and your business goals.
A landing page is a standalone web page that a person "lands" on after clicking through from an email, ad, or other digital location. Once they're on your landing page, users are encouraged to take an action, such as joining your list or buying your products.
Our WordPress maintenance service allow you to relax and focus on your business growth. Leaving website to the experts, your website will stay secure and healthy.
When it comes to WordPress security, there are a lot of things we can do to lock down your site to prevent hackers and vulnerabilities from affecting your ecommerce site or blog.